On Wednesday, the Calcutta High Court announced that the results of the West Bengal panchayat elections would be postponed until it had ruled on the cases before it claimed polling irregularities. This means the elections will likely continue well past the counting day.
Manik Saha, the chief minister of Tripura, was among many who criticized the West Bengal government throughout the election, along with the opposition, the courts, and the governor. He suggested that CM Mamata Banerjee may take a page out of his state's book regarding holding fair elections.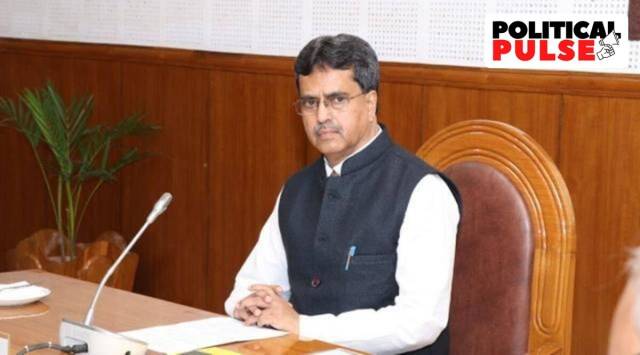 Many people would disagree. Tripura's 2019 panchayat elections saw accusations of significant violations as well, with the opposition charging the ruling BJP with employing intimidation to win over 80% of the seats uncontested, even though the roles of the parties involved were reversed.
In contrast, the Trinamool Congress won 34% of the seats in the state's rural elections in Bengal in 2018, which has received widespread criticism and continues to cast a shadow over the party in power there.
Veteran political analyst Sekhar Dutta claims that Tripura's history is comparable to Bengal's regarding political violence, which dates back to the Left Front's 35-year rule.
"Violence incidents have decreased recently, and the 2023 Assembly elections were held freely and fairly. But there was widespread election cheating in Tripura's gram panchayat elections in 2019," he claimed.
Dutta asserts that one factor was that the Left needed more time to reorganize after losing the 2019 Tripura rural elections, which ended its three-decade reign of power in the state. As a result, the Left, trailing the Congress and TMC in the state, could not field candidates for several of the open seats.
The BJP won up to 86% of the Tripura gram panchayat seats without a challenge. However, there were skirmishes between Congress and BJP supporters during the counting at Kailashahar in the Unakoti district.