During the tournament of IPL 2023, Yashasvi Jaiswal, a young sensation who was also named in the test squad which is going to happen against the teams of West Indies, had the opportunity to interact with the two famous former Indian captains, Virat Kohli and Mahendra Singh Dhoni.
So far, the cricket journey of Yashasvi Jaiswal has been a fascinating topic for all of the cricket fans out there, and one thing that can be seen in his whole journey is that he always seeks out his seniors at various points in his career to seek much-needed advice anytime he gets the chance.
The young 21-year-old player Yashasvi Jaiswal ticks off all the boxes in style. On the one hand, he has a first-class average of over 80, and on the other hand, he also had a breakthrough IPL season and has emerged as one of the leading run scorers for the team Rajasthan Royals and is the fifth-highest overall in the tournament.
The player also subsequently got selected as a standby player for the world test Championship final, which will be followed by a maiden test call-up for all of the Indians in the upcoming tour of the team in the Caribbean.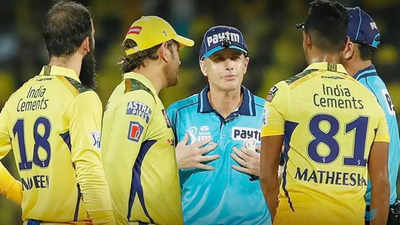 In his statement in his interview, the player status that Virat Kohli and Mahendra Singh Dhoni have played a very big and important role in my career. I always have seat advice from them whenever I get the opportunity, and their advice has always helped me.
Both of these are very experienced players and no a lot more about this game than me when I talk to them, I get to learn a lot of things about the game, and whenever I see them playing on the field, their body language and their left movements and their short selection always inspire me to perform better like them.