Joe Root in an interview with PTI said that Jaiswal will soon become a member of the Indian Cricket Team. He praised Jaiswal for his extraordinary performance in IPL 2023. Root described Jaiswal as one "hell of a talent" and a keen learner who always looks forward to learning from others.
In IPL 2023, Jaiswal has scored 575 runs in 13 matches including four fifties and one century. Jaiswal has made everyone amazed by his extraordinary performance this season. This performance may lead him to get a place in the Indian cricket team.
Joe Root in his interview said that Jaiswal has got a great desire and belief in his ability; he always makes sure to get better and learn continually. He further said that Jaiswal has got a brilliant work ethic and he sees no weakness in Jaiswal's game. He added, that there is no doubt if he fits in the Indian team or not.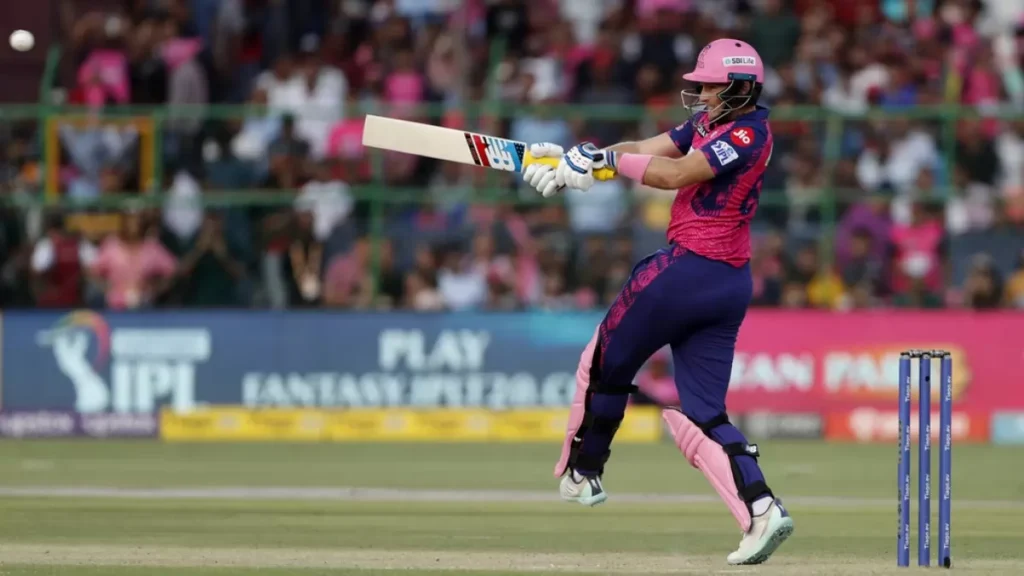 image source:https://www.outlookindia.com/sports/ipl-2023-joe-root-praises-rajasthan-royals-team-mate-yashasvi-jaiswal-in-interview-news-286780
Joe Root also mentioned how the IPL experience is helping cricketers to gain knowledge about conditions in India, which will be useful for the coming 50-over World Cup in October-November. He added they want to take as much information as possible and store it for their comeback at the end of the year.
Joe Root was the youngest player of England in the 2015 World Cup. In his first-ever World Cup, he scored a century at a 110+ strike rate but loses the game against Sri Lanka. Joe Root has been dominating the Test circuit in recent years and is finally making his comeback in T20. He said that he is glad to get back to T20 cricket.
Joseph Edward Root, popularly called Joe Root is one of the best batsmen in the world. He has contributed a lot to the international cricket. He is the 11th-highest run-scorer of all time in Test cricket. He made his Test debut in 2010 and played for the twenty20 International team between 2012 and 2019. He served as the captain of England's Test team between 2017 and 2022.
Joe Root holds the record for most Test match wins as well as losses as a captain. In the 2019 World Cup, Root was named England's leading run-scorer at the tournament. In 2021, he was named Wisden Leading Cricketer of the Year and ICC Men's Test Cricketer of the Year. in 2022, Root became the 14th batter to score 10,000 Test runs.
The root is a right-handed batsman, mostly played in the middle-order but is originally an opener. After Alastair Cook, Root is England's second–highest run scorer in Tests. He is also the second-highest run-scorer in ODIs behind Eoin Morgan. He holds the record for most ODI centuries for England. In April 2022, he was named in Wisden's Five Cricketers of the Year. For his services to cricket, he was appointed as the Member of the Order of the British Empire. In August 2021, he was awarded the ICC Player of the Month award. in the same year, he was ICC Men's Cricketer of the Year.