Rani Mukerji only intended to have one song in Mangal Pandey, The Rising, according to Ameesha Patel. She also mentioned how they became close on-site.
Ameesha Patel is preparing for the release of Gadar 2, her follow-up movie. Nearly 22 years after Gadar's release, she will make a comeback as Sakina opposite Sunny Deol. Ameesha has previously appeared in movies including Mangal Pandey: The Rising, which starred Rani Mukerji and Aamir Khan. Ameesha has since disclosed that Rani was just meant to appear in a cameo and that she actually played the role of the female protagonist.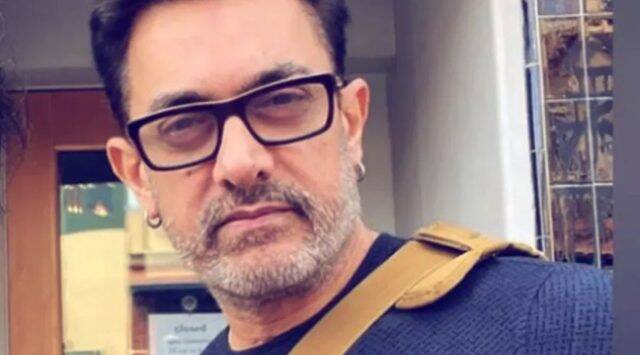 Aamir Khan played a liberation fighter in the title character in Ketan Mehta's 2005 film Mangal Pandey: The Rising. In the drama, Toby Stephens' British character saved Ameesha's character, a widow, from a sati ritual. Rani was portrayed as a woman who was bought by a brothel owner and then fell in love with Aamir.
In a recent interview with Bollywood Hungama, Ameesha commented on Rani's part in the movie, saying, "In Mangal Pandey, she (Rani) was not the film's heroine. When Aamir told me the story, there was only one romantic element and I was paired up with British actor Toby Stephens. The movie was a little rough-hewn since Aamir had a love interest with a British actress who develops jealousy in the middle. Rani was only intended to feature for one song as a guest.
Ameesha continued, "Aamir thought halfway through the filming that there is one love story with a British actor so let me be earthy and let me have a love story with someone Indian so the public can empathise. This is how Rani went on to have a greater role. Rani and I ended up singing a Holi song together after just one item song, but I never understood why.