On July 21, Prime Minister Narendra Modi failed to appear in both Houses of Parliament, sparking yet another day of demonstrations. The opposition, meanwhile, persisted in demanding that he make a statement about the ethnic unrest in Manipur, followed by a formal debate. On May 6, a 45-year-old lady was undressed and set ablaze in Imphal East, two days after three women were stripped and displayed naked in Manipur's Thoubal district, one of whom had been raped. On social media, a picture of the woman's burned body has recently appeared.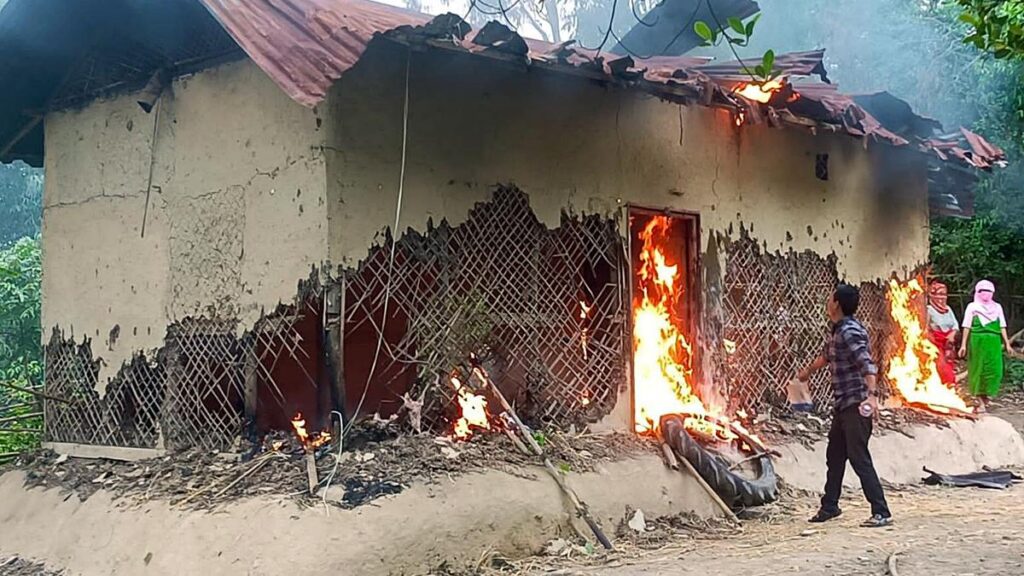 A case of sedition and slander has been filed by the Assam Rifles against the leader of the Coordinating Committee on Manipur Integrity (COCOMI), a significant Imphal-based civil society organization. On Thursday, External Affairs Minister S. Jaishankar paid tribute to the late leader who had initially suggested the Australia-India-Japan-U.S. Quadrilateral, or "Quad" conversation in the Indo-Pacific, identifying previous Japanese Prime Minister Shinzo Abe as a pioneering leader to think "beyond alliances." Arjun Ram Meghwal, the law minister, informed the Lok Sabha on Friday that 454 of the 604 judges nominated to various High Courts since 2018 fall under the general category.
Abdul Wahab, a member of the Indian Union Muslim League (IUML), has written to Jagdeep Dhankhar, the chairman of the Rajya Sabha, pleading with him not to permit the enactment of the Wakf Repeal Bill, a Private Member's Bill introduced by BJP MP Harnath Singh Yadav. However, the Bill was not introduced on Friday since the House was adjourned without conducting any business due to opposition members' protests against the violence in Manipur. In a letter to all of its associated institutions, the CBSE encouraged them to consider utilizing Indian languages as an additional, optional medium of instruction.