Due to the equal participation of women in the panel of Vice-Chairpersons being granted for the first time thanks to the nomination of four women, history was made. Jagdeep Dhankar, the chairman of the Rajya Sabha, has selected four female MPs.
The newly appointed MPs include Phangnon Konyak, NCP member Fauziya Khan, and Biju Janta Dal member Sulata Deo. PT Usha, who was elected to the Rajya Sabha in 2022, serves on the Defence Committee, the Consultative Committee for the Ministry of Youth Affairs and Sports, and the Ethics Committee.
Women are now equally represented in the panel of vice-chairpersons for the first time in the Upper House's history.
An important step towards eliminating gender inequity is the selection of four women to the panel of vice-chairpersons, giving women equal representation. This made history because it was the first time that women were appointed as vice chairs of a panel.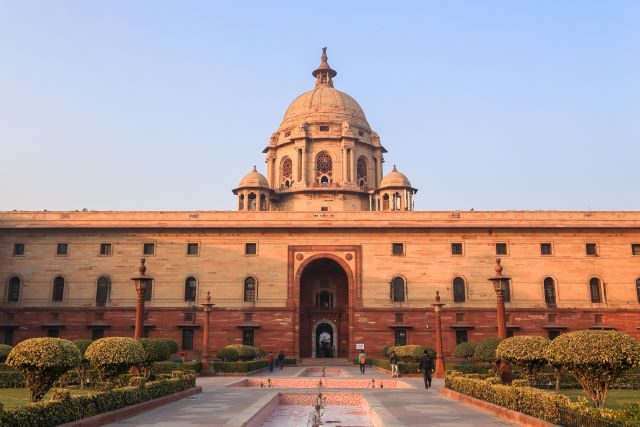 The panel now includes members from several political parties, representing a wide range of opinions and interests as a result of the appointment.
The Rajya Sabha's panel of vice-chairpersons is made up of individuals appointed to help the chairman or deputy chairman run the chamber's business effectively.
The panel of vice-chairpersons' principal job is to assist the chairman or deputy chairman of the Rajya Sabha in carrying out their duties successfully.
One of the vice-chairpersons, usually the Deputy Chairman, preside over the sessions and performs the duties of the Chairman of the Rajya Sabha when he or she is not present.
It is possible to designate vice-chairpersons to lead several parliamentary committees. A key factor in ensuring that the Rajya Sabha runs smoothly and successfully throughout its sessions is the panel of vice-chairpersons. The vice-chairpersons aid in upholding decorum and order in the upper chamber by helping to regulate debates and discussions.