The CRCS – Sahara Refund Portal (https://mocrefund.crcs.gov.in/) was formally launched in New Delhi by Shri Amit Shah, the Union Home Minister and Minister of Cooperation.
The CRCS – Sahara Refund Portal, headed by Prime Minister Shri Narendra Modi, guarantees that investors will get their money back that was lost to frauds. It tackles the previously unaddressed concerns of people whose hard-earned money is trapped in the four cooperative societies of the Sahara Group.
Millions of individuals who lack money but have a strong desire to contribute to the development of the country will have a practical and viable path to achieving their goals thanks to this cooperative movement.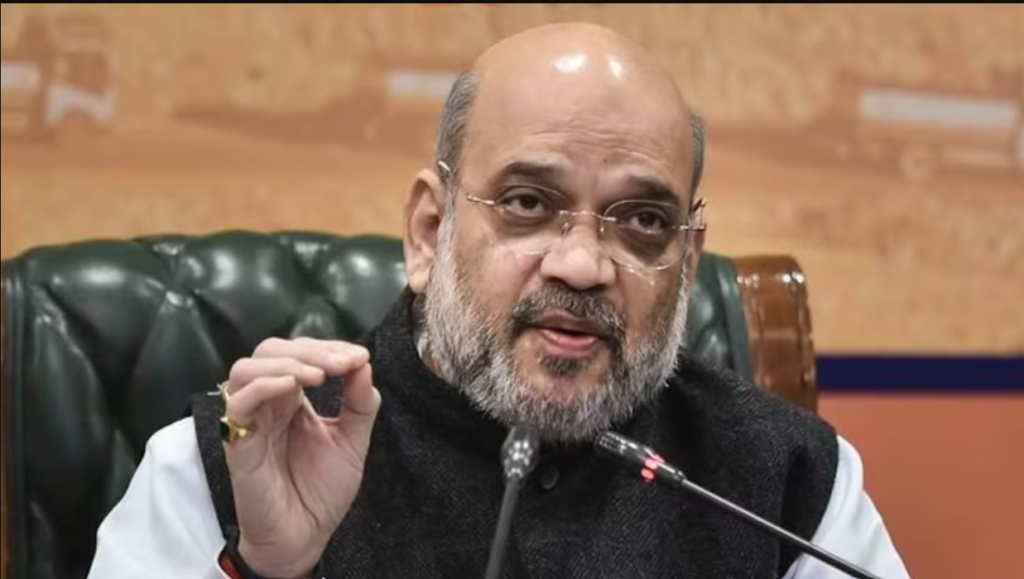 As a test run, the transparent process of returning Rs. 5,000 crore to investors started. Following the successful completion of the Rs. 5,000 crore payment, measures would be taken to file an appeal with the Supreme Court to request that the remaining investors' money be returned.
The Union Home Minister and Minister of Cooperation emphasised that this portal makes it possible to pay one crore investors who had put Rs. 10,000 or more in these cooperative societies the initial payment, up to Rs. 10,000.
The site offers thorough online information for applying, assuring a quick and easy procedure. Additionally, stringent regulations have been put in place to stop any manipulation or injustice towards real investors, ensuring the process is as safe and fair as possible. The website of the Ministry of Cooperation also provides access to the portal.
There are two main requirements to make it easier to file applications through the Common Service Centre (CSC). The investor's cellphone number must be connected to their Aadhaar card.
Their bank account should be connected to their Aadhaar card. The investors received assurances from the Union Home Minister that the funds will be reimbursed to their bank accounts within 45 days.