On July 12, Wednesday, Indian IT giant Tata Consultancy Services (TCS) is scheduled to release its financial results for the first quarter of FY 2023–24. For the first quarter ended June 30, 2023, of the current fiscal year, the titan of IT services will kick off the large-cap earnings season.
Due to client spending reductions as a result of the banking crisis in February, the IT giant had reported a dismal result for the final quarter of FY 2022–23. Due to weak macroeconomic, analysts anticipate that this tendency will persist in the Q1 FY24 results as well.
We predict that year over year revenue growth will rise from the low single digits to the high single digits. Weak developments should be attributed to weak discretionary spending across numerous industries, particularly in financial services, telecom, and high technology, according to Kotak Institutional Equities.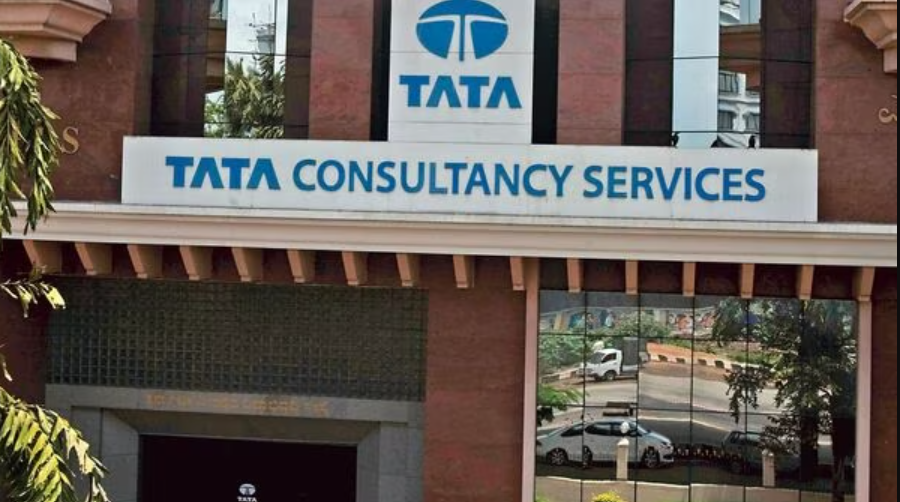 image source:https://www.livemint.com/lm-img/img/2023/07/03/600×338/fd64fb7c-c04b-11ea-afb4-4157540c9ba7_1594299041479_1688404652412.jpg
Dollar growth will benefit from a cross-currency tailwind of 13 to 42 basis points, they continued.
It is important to note that the board of the Indian IT major will also review and approve an interim dividend for the quarter ended June 30 in addition to the Q1 FY24 financial performance. In addition, according to exchange records, the IT services business has set July 20, 2023 as the record date for the aforementioned interim dividend.
Analysts also think that the IT giant would disclose a share buyback in the next earnings. In a study, investment banking and research firm Jefferies stated, "We believe TCS could announce a buyback as well."
In March 2022, TCS had made a repurchase announcement. The Rs 18,000 crore repurchase took place from March 9 to March 23, 2022. Up to 40 million shares might have been repurchased by the IT services company at a price of Rs 4,500 each for a total not to exceed Rs 18,000 crore (1.08 percent of the total paid-up equity share capital).