The Lok Sabha elections, according to Rohit Pawar, an MLA for the Nationalist Congress Party and the grandnephew of the party's leader Sharad Pawar, might take place as early as December 2023. He bases this assertion on recent orders given to some Maharashtra officials to begin repairing and producing electronic voting machines (EVMs).
Teesta Setalvad was previously shielded from arrest and the high court ruling was suspended for a week by the Supreme Court on July 1.
In New Delhi: The temporary bail granted to activist Teesta Setalvad was today extended by the Supreme Court until the next hearing on July 19.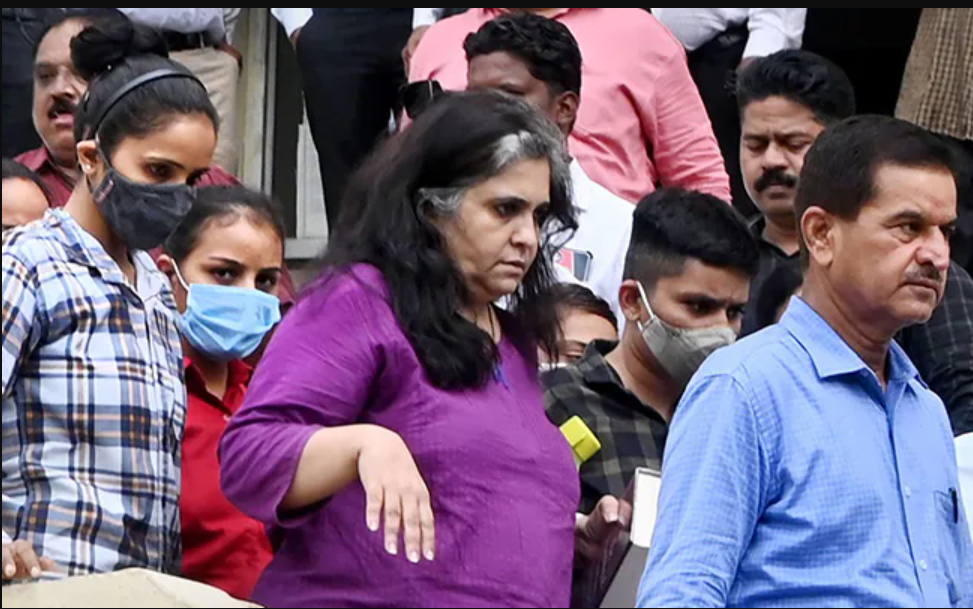 image source:https://c.ndtvimg.com/2022-09/aqj87ugg_teesta-setalvad-pti_625x300_03_September_22.jpg
In a case involving alleged falsification of evidence to frame innocent people in 2002 post-Godhra riots charges, the Gujarat High Court ordered the activist to surrender. The activist's challenge against that decision is still being heard by the court. Her request for standard bail had been denied by the top court.
On July 1, the Supreme Court had shielded her from arrest and temporarily suspended the high court order.
The activist's lack of time to challenge the high court judgment was questioned by the bench of three judges hearing the case late on Saturday night.
According to an order dated September 2, 2022, "This court examining the motion for grant of bail for an interim period had granted the same under certain conditions. The petitioner's status as a woman who qualified for special protection under Section 437 CrPC was one of the considerations for this court, the bench had underlined.
"We conclude that, in light of this reality, the single judge should have provided at least some protection to provide the petitioner enough time to appeal the single judge's order in front of this court.