Elon Musk made the first big decision for Twitter by acquiring a tech recruitment platform-providing firm Laskie. After Musk bought the social media app Twitter, it's his first major decision. Read this article to know more.
After months of Musk acquiring Twitter, the company made the first big financial decision of acquiring Laskie. The source, a person who knows the matter, says that the settlement of the deal is part equity and part cash which is a part of this process for benefits.
X Corp is the parent company of Twitter, owned by Elon Musk. Musk bought Twitter for $44 billion in October last year. Twitter operates under X Corp and this marks the first big decision of buying the tech recruitment firm.
About Laskie: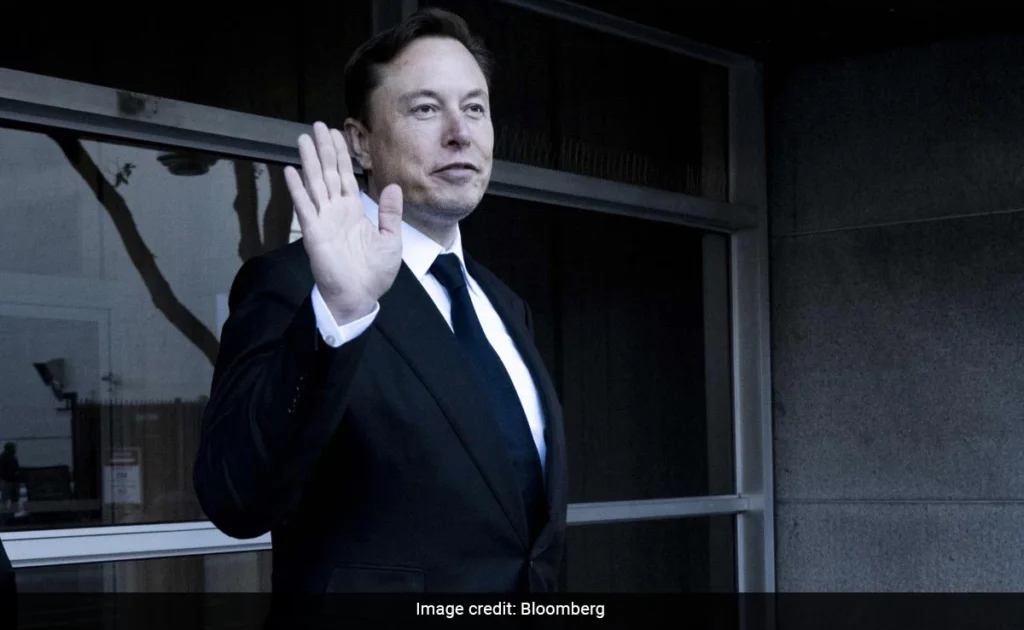 image source:https://c.ndtvimg.com/2023-04/a5qs0o6o_elon-musk-bloomberg_625x300_12_April_23.jpg
The recruitment service-providing firm was founded by Chris Bakke. He is an active user of Twitter and is known to make statements about the tech industry. Musk also followed Bakke on Twitter.
Laskie is a well-known tech recruitment firm that connected the employer and job seekers.
The service-providing firm claimed to provide a common platform for people working in tech and looking for job opportunities.
They match mutual interests and expectations for the employers and the job seeker. The firm also provided a service where one has a clear idea and knowledge of the recruitment process.
Currently, the portal of Laskie shows that they are 'No longer available'.
Laskie is a well-known firm and had an investment from Bloomberg Beta. Bloomberg Beta is a part of Bloomberg LP.
What does Musk want for Twitter?
Following are some points that Musk wants for the social media platform and what has he done about them.
Musk wants to make Twitter an 'everything app'. It could be an active step towards his goal. He also said that he wants to add financial services to the app.
This decision is to attract new customers and give all the app users a pleasurable experience.
To date, he took a few steps to improve the app that has backfired on him. He has fired a significant number of employees. He has also tried to work with the server.
Musk appointed a chief executive for Twitter to the improvement of the medium. He has said that he took this decision to improve the company's reputation in the market.
This decision came after the appointment of the new Chief executive. It is the first major investment made for Twitter after its acquisition.
Currently, it is unknown what Musk plans to do with this acquisition. How he may integrate the firm Laskie features with Twitter.
Twitter has made its first big financial decision of acquiring a tech recruitment company called Laskie. It is known to be a common ground for employers and job seekers in the tech industry. It provides an opportunity to find a job per your requirement and knowledge of the recruitment process. The details of the deal and the purpose are yet to be known.