Google has stated that it is acting to stop harmful software developers from duping gullible Android users. The internet behemoth has made some data public that illustrates the scope of the issue and what steps it is taking to fix it.
Because they breached one or more policy restrictions, Google claims that it has prevented 1.43 million apps from being released on the Play Store. In addition, 173,000 developer accounts that participated in attempts to launch harmful software have been blacklisted by the business.
The monitoring features of Google Play Commerce have stopped up to $2 billion in transactions, including one-time and recurring payments made inside of apps or subscriptions. The Android platform's protections and rules, as well as developer outreach and education, have strengthened these monitoring mechanisms.
Android apps that contain malware are still a major issue for Google. A third-party harmful library named Goldson is included in more than 60 applications with more than 100 million downloads just in South Korea.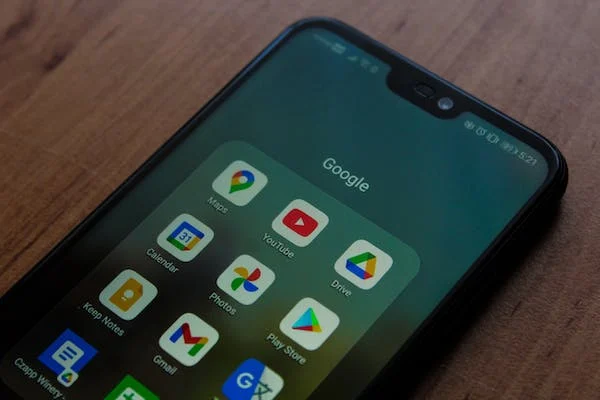 While other apps have received updates from authorized developers, some have been taken off Google Play.
Security company McAfee has determined that someone other than the app developers themselves created the malicious library. Anyone who downloads a malicious app onto their Android device, however, runs the risk of data loss, hacking, and surveillance.
Google places a lot of emphasis on financial services apps in India. New rules and regulations have been put in place for these apps, and personal loan apps in Kenya, Nigeria, and the Philippines now need a license. In India, loan facilitator apps now have to adhere to a stricter set of requirements.
For violations of the Play policy requirements in India, Google has examined more than 3500 personal loan apps and taken the appropriate enforcement action, including the removal of apps. It still routinely updates its review procedures and rules.
A new Google Play policy was adopted earlier this year for any financial product or service app that offers loans or makes it easier to get loans. On the phone on which these apps are installed, access to contacts and photos is forbidden by the policy.
The Personal Loan App Declaration was established by Google in 2022, and it requires all apps that facilitate or offer loans to consumers to prominently list all of their partner banks and non-banking financial institutions (NBFCs) in the app description.
Google made it necessary for creators of financial services apps to submit a declaration form in 2021 stating that they are either RBI-licensed to offer personal loans or that they only act as a platform for lending by properly licensed lenders.
The numerous financial services apps for smartphones and the frequently shady methods used for disbursing personal loans and loan recoveries worry Indian regulators. To put a stop to such apps, the Indian government is in talks with the Reserve Bank of India and the Ministry of Electronics and Information Technology.
To sum up, Google is taking significant steps to battle harmful apps and the developers behind them, especially in India, where the problem with financial services apps is on the rise. Although the company has made strides, there is still much work to be done to guarantee that Android users are safe from malicious apps.