In a special picture shoot, Mithila Palkar discusses her passion of music, her ukulele training, and how the monsoon season and music are intertwined. Music lover Mithila Palkar says, "Monsoon and music have a strong connection, and I love them both." Palkar acknowledges that she always talks about music "to the extent of becoming borderline irritating."
The actor continues, "I visit my nani's house pretty frequently during the monsoon, sit on a swing as it pours, put on my headphones, and listen to music for hours. It is calming to me. I also find that rain inspires me to sing, and I adore the delicious pakoras and bhajiyas that my nani makes.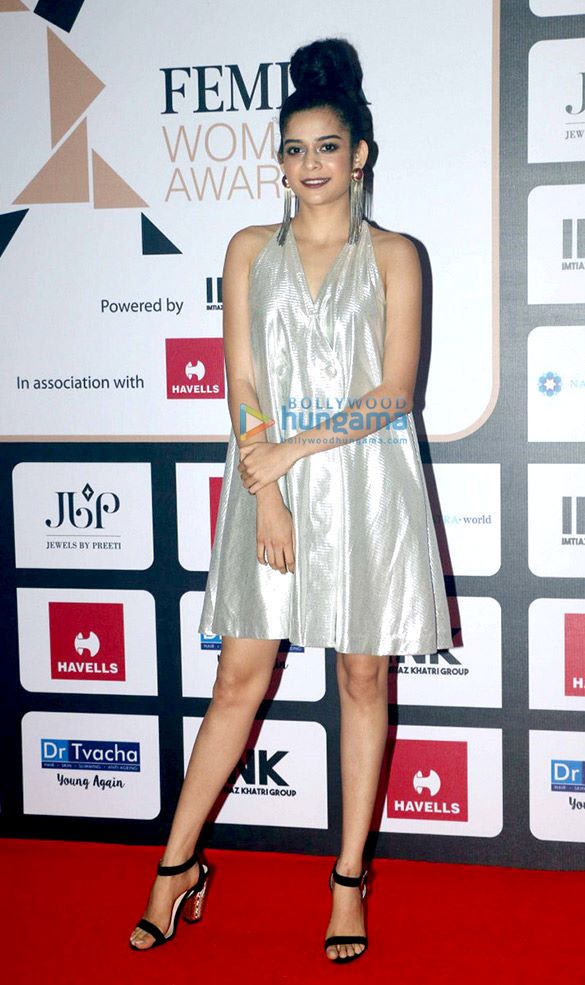 Riyaaz of Mithila Palkar
The actor has been working hard to improve her ukulele playing. I've always wished I could play an instrument. I intended to study the sitar, but since the ukulele is also a string instrument, I decided I'd start there first," she says, adding, "I've been learning it for about seven years.
My maasa just gave me the keyboards for the music room in my home. Everyday I perform the riyaaz, which I find to be quite contemplative. Self-taught musician, I adore playing music. The internet has contributed to my musical learning process. I also learned how to play cups online.
Palkar explains how his love for music began by saying, "My father introduced me to music. He is an ardent music fan. He would lull me to sleep by singing. Since I was a baby, music has been a part of the culture in my home. My paternal grandfather was a musician who also played the flute and tabla. Music therefore runs in the family. The 30-year-old, who has had a few albums, wants "to learn music formally". Palkar says of how her co-stars reacted to her love of music while filming for several projects: "I always sing, even on the set.