Indian Premiere League was already a big thing in India. However, with different fantasy sports platforms, it has become even bigger now. During this year's Indian Premier League, these platforms collected a gross revenue of around 2,800 crore INR.
According to a popular strategy consultant's analysis, the gross revenue of fantasy sports platforms has increased 24 percent as compared to last year. During last year's IPL the gross revenue of these platforms was 2,250 crore INR.
What is even more surprising is that there has been a compounded annual growth rate of 30 percent since the 2019 Indian Premiere League. This shows how much people are invested in the national cricket tournament.
Gross revenue increased due to new users
According to a report, this year's IPL saw an increase of 11 percent in users across different fantasy sports platforms. All these users were cash users who spent around 127 INR on every match. Thus, the platforms earned 127 INR per user on every match of IPL.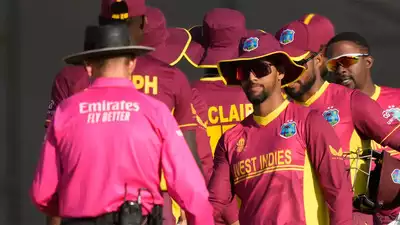 However, the revenue of this year is not spread evenly across all fantasy sports platforms. Surprisingly, the top three fantasy sports platforms have covered around 96 percent of the total gross revenue. Thus, the rest of the platforms have collected only 4 percent of the total revenue.
According to another report, the average revenue per user or ARPU of the top three platforms was around 458 INR in this season of IPL. Thus, these platforms earned around 458 INR from every player.
Analysis of this year's IPL fantasy sport has also shown that there were around 35 percent of new users on these platforms. Thus, the user acquisition engine of these platforms has also strengthened.
Another amazing thing about this year's IPL series was that it also led to people playing other sports on fantasy sports platforms. According to some reports, it was because people were very excited and enthused about this year's IPL that it poured onto other sports as well.