Popular Indian MNC Adani Green Energy has finally received the approval of the board to organize a fundraiser through Qualified Institutional Placement. The energy part of the Adani Group has stated that the fundraiser will be organized according to all the applicable laws.
Importance of the fundraiser
The fundraiser is very important for the Adani Group. It is because if the fundraiser proves successful, Adani Group will be able to pay back a large lot of its debt. It will also instill some trust and confidence in the investors of the company.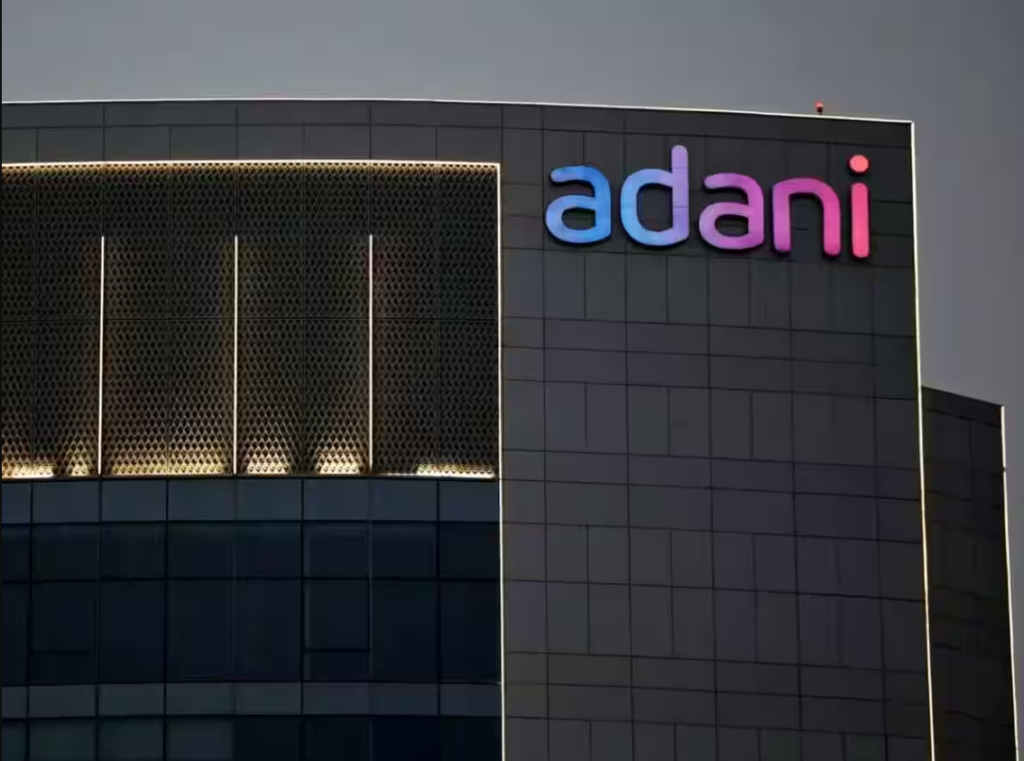 image source:https://cdn.zeebiz.com/sites/default/files/2023/07/06/249890-news18-bl-zb.jpg?im=FitAndFill=(1200,900)
According to a report, the aim behind this qualified institutional placement fundraiser is to attract more researchers and analysts to the Adani Green firm. The firm is also looking forward to bringing more institutional investors to the renewable energy firm.
The Adani Green Energy firm also filed a statement to the stock exchanges. The filing happened on July 6 in which the company stated that the board has approved the fundraiser on several conditions.
The first condition is that the face value of equity shares will be 10 INR each. Thus, all equity shares issued by the firm will have the same face value. The second condition is that the aggregate amount of these shares will not exceed 12,300 crore INR. In addition, the fundraiser will be based on qualified institutional placement and will follow all the applicable laws.
Due to a negative report from Hindenburg Research, the Adani Group of Companies has faced a great loss. To recover from this loss, Adani Group of Companies has already announced fundraisers for Adani Transmission and Adani Enterprises.
According to some reports, the two fundraisers might raise around 21,000 crore INR. Adani Enterprises might raise around 12,500 crore INR while the other company might raise around 8,500 crore INR.
The fundraiser for Adani Green Energy will be the third fundraiser of the MNC. Thus, it will add further to the funds of the MNC. If this fundraiser is successful, it will be a big win for the MNC. However, how much money is raised at the fundraiser remains to be seen.