India is negotiating the creation of trade settlement mechanisms in national currencies with East Asian nations and members of the Asian Clearing Union.
NEW DELHI: Following similar agreements with 18 other countries, India is looking at the prospect of creating trade settlement procedures in national currencies with East Asian nations and members of the Asian Clearing Union (ACU).
According to two sources, the action is intended to increase financial system stability globally, internationalize the Indian rupee, and lessen reliance on hard currencies like the US dollar. These initiatives follow those taken by Iran, the ACU's current chair, to "de-dollarize" transactions inside the organization that handles global payment settlement, according to a third source.
Under the condition of anonymity, the people said that the ongoing discussions are aimed at achieving alternate arrangements that would complement the current system of using freely convertible currencies like the US dollar.
Some of the largest East Asian economies are those of China, Japan, Korea, Taiwan, and Hong Kong. The United Nations' initiative led to the establishment of the ACU in 1974.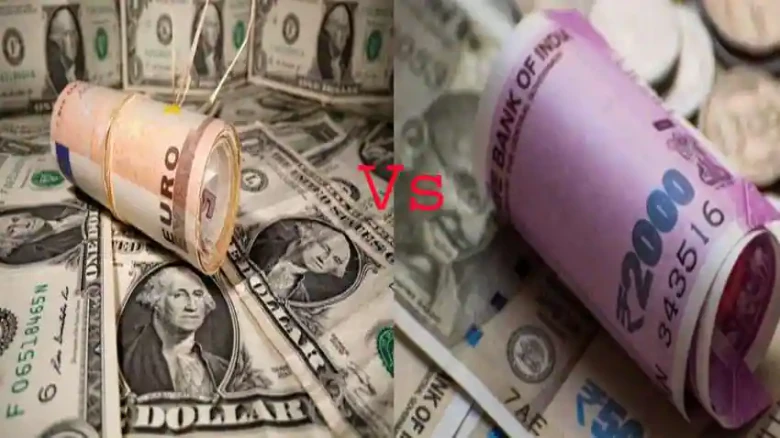 The ACU is pushing for the use of indigenous currencies for trade settlement, according to the sources, and the organization's headquarters are in Iran.
"India has become a major economic force, growing at the quickest rate among developed nations. With 18 countries opening roughly 60 special rupee vostro accounts (SRVAs) for settlement of trade in national currencies, it overtook the UK to take over as the world's fifth-largest economy, one of the sources said.
The individual continued, "This will not only give Indian businesses more negotiating leverage, but it will also bolster the Indian economy." In July 2022, the Reserve Bank of India (RBI) approved the use of Indian rupees for foreign trade invoices and payments.