Vicky Kaushal is a well-known and talented Indian actor. Read this article to know an estimate of Vicky Kaushal networth.
Before we dive into the net worth, let's know more about the actor.
About Vicky Kaushal:
Born on May 16, 1988, Vicky Kaushal is a thriving Indian-origin actor. The actor is the elder son of Bollywood action director Sham Kaushal.
The roots of the family go down to a town in Punjab.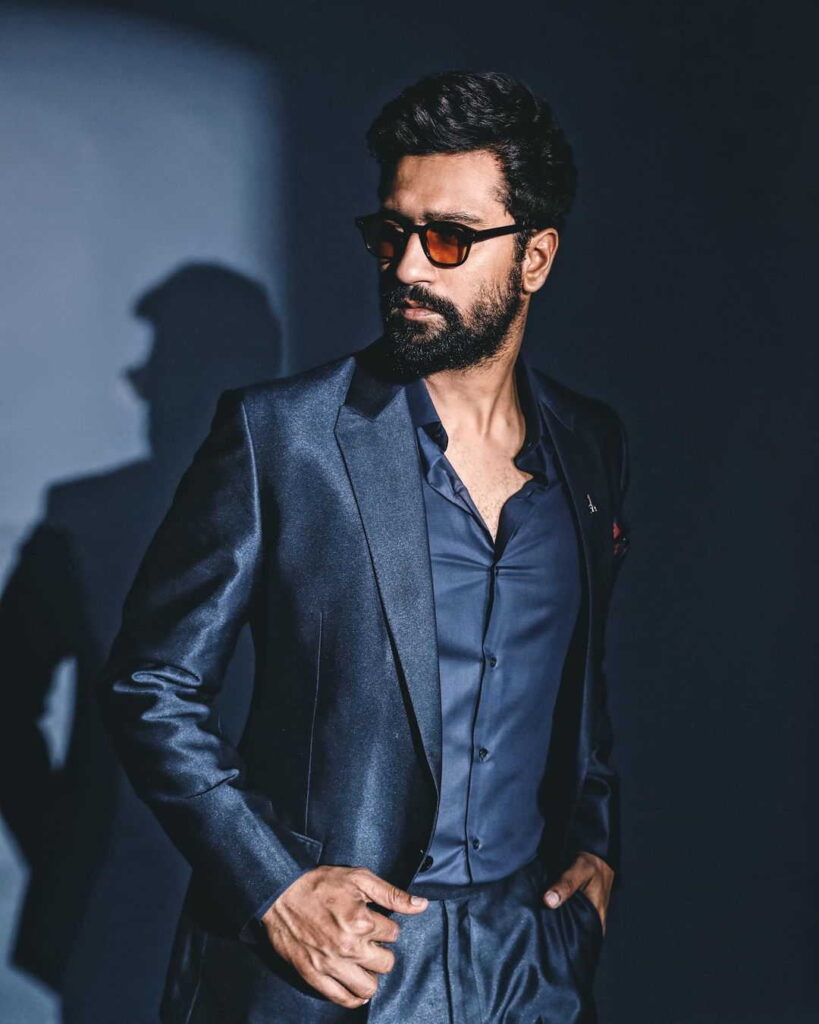 image source:https://fabceleby.in/wp-content/uploads/2022/07/Vicky-Kaushal1.jpg
Along with the family, he grew up in Mumbai. He received his education in Mumbai and graduated with a bachelor's degree in Electronics and Telecommunication.
He opted for the degree to fulfil his father's wish for him to have a stable job far from Bollywood. However, in the late year of college, Kaushal realized that the field of his degree was not his calling. There began his journey to enter the world of Bollywood.
Vicky Kaushal and his career:
He started his career in Bollywood by assisting director Anurag Kashyap in the Gangs Of Wasseypur (2012). He also played a few supporting roles in various Anurag Kashyap movies.
He made his lead acting debut in the multiple awards-winning movies Masaan in 2015. Since then, he has had many well-performed roles in diversified genres.
He has played award-winning lead roles and supporting roles in Indian cinema. He has become a well-known actor and has fans spread throughout the country and internationally fans as well.
Vicky Kaushal networth:
With acting skills, hosting, and a strong social media presence, there are many factors contributing to Vicky Kaushal networth.
The actor is supposedly charging 3 – 4 crore Indian rupees per movie he acts in.
He is actively endorsing various brands.
He is also a known host of award shows.
Considering all the above factors, the estimated net worth of the actor is said to be around INR 38 crore.