Vodafone Idea, popularly known as Vi has launched its new prepaid data packs. Unlike other prepaid data packs, these packs are small and inexpensive. The telecommunication company stated that it has launched such small prepaid data packs, especially for the youth and young adults.
A few years back, Vodafone and Idea were two different telecommunication companies. However, both companies came together a few years back to launch a new telecommunication company called Vi or Vodafone Idea.
Prepaid data plans for Vodafone Idea
Recently, Vi has launched two new prepaid data plans for their subscribers. The telecommunication company calls them sachet plans as they have short validity. In addition, these plans are also very cheap and affordable.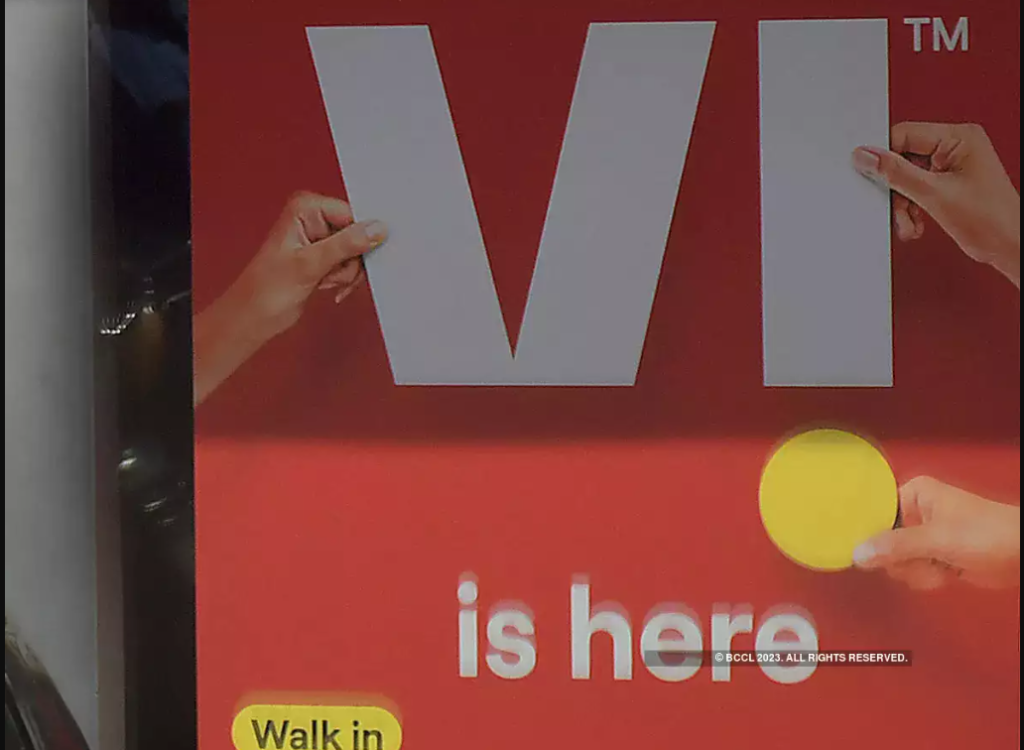 image source:https://etimg.etb2bimg.com/photo/101480317.cms
The first plan called Super Hour allows the subscriber to use unlimited data. The cost of this prepaid plan is 24 INR and its validity is one hour. Thus, people with urgency for data can quickly avail of this plan in times of need.
The second plan is called the Super Day plan. In this plan, the subscriber gets 6 GB of data for 24 hours. The price of this prepaid data plan is 49 INR. People who need some extra data for a day can use this plan.
Unlike most prepaid data plans of the telecommunication company, these plans do not provide any other services than data. Thus, the subscriber does not get calling or texting services in these prepaid data plans.
According to the telecommunication company, most prepaid subscribers have limited data access in their plans. Thus, they often have to buy add-on data plans in times of need. These add-on data plans are expensive and cost a lot to prepaid subscribers.
As a solution to this problem, Vodafone Idea has launched its new sachet plans. With the help of these prepaid data plans, subscribers can avoid buying expensive add-on data packs and still use data without worrying about the limit.