The West Indies were able to start Day 3 off better than they did in the final session of Day 2 thanks in large part to Kirk McKenzie's leadership. The rookie had already scored 32 runs off of 57 when he became Mukesh Kumar's first ever international wicket. Rainstorms prompted an interruption in play as the Indians were enjoying themselves.
Even though it appeared to be just a brief shower at first, the rain continued to sprinkle on and off until lunchtime, when it was eaten early. West Indies were 117/2 and 321 runs behind India. Kraigg Brathwaite, the captain, was out shortly after play resumed after scoring 75 runs in 235 balls. West Indies maintained their low run rate for the remainder of the day, making it difficult for India to secure wickets. So far, they have received two more, both of which were defeated by Jadeja. After Mohammed Siraj took his maiden wicket, the third session was interrupted by rain once more.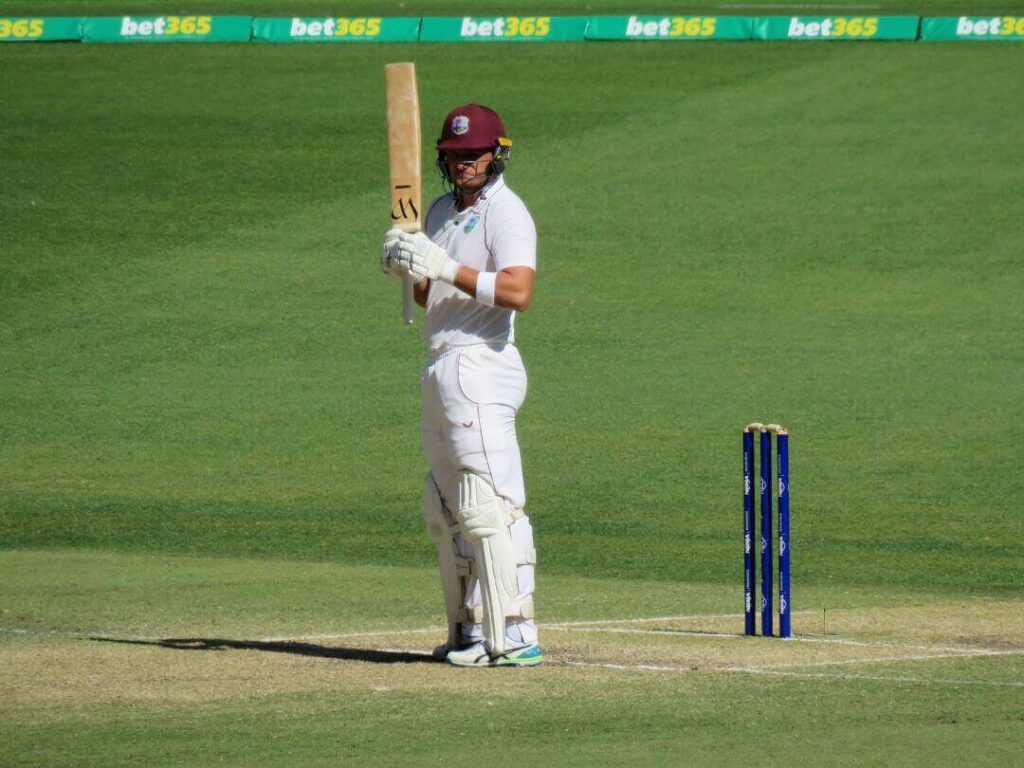 After Jadeja has finished, the umpires assemble and notify Rohit that there won't be any more play today after all. The happiest team would undoubtedly be West Indies; by holding India in the stands all day and still having five wickets remaining at the conclusion, they have done a great deal to prevent losing. They definitely would have like to avoid the follow-on today and perhaps have one of their partnerships surpass the three-figure ball mark.
But overall, it was a strong performance from a squad who had not only been thoroughly outplayed in the previous game but also had the burden of legends hanging over them each time they played Test cricket.