The World Anti-Doping Agency 'uncovered evidence' of insufficient drug tests conducted on the nation's athletes in its critical report on India's anti-doping program, which was issued on Tuesday. The numbers of drug tests performed on Indian cricketers in 2021 and 2022, which The Indian Express was able to get under the Right to Information (RTI) Act of 2005, indicate this fact.
In August 2019, cricket came under the purview of the government-run anti-doping body. Government representatives subsequently promised that "all cricketers would be tested by NADA" and that "the BCCI was no different from other" federations, putting an end to years of defiance from the cricket board.
The National Anti-Doping Agency (NADA) reported that a total of 5,961 tests were carried out in 2021 and 2022. Only 114 of those, or a small percentage, were on cricketers. In contrast, athletics saw the most testing of any discipline with 1,717.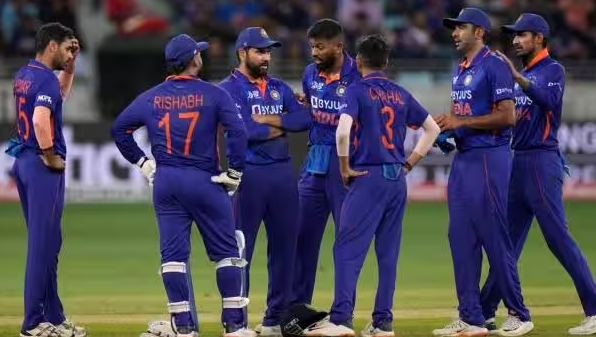 The dope control inspectors visited Rohit Sharma six times in Mumbai, Ahmedabad, Chennai, and the UAE throughout the two years, making him the most tested Indian cricketer. Only one test was given to seven players, including Rishabh Pant, Suryakumar Yadav, and Cheteshwar Pujara.
12 of the 25 male players under contract with the Board of Control for Cricket in India (BCCI) had no tests performed by the NADA. Former India captain Virat Kohli, current limited-overs captain Hardik Pandya, fast bowlers Mohammad Shami, Mohammed Siraj, Umesh Yadav, Shardul Thakur, and Arshdeep Singh, as well as the batsmen Shreyas Iyer and Deepak Hooda, wicket-keeper batsmen Sanju Samson and Srikar Bharat, and all-rounder Washington Sundar are on the list of cricketers who were not tested. During this time, every member of the women's national team underwent the procedure a minimum of once, including Harmanpreet Kaur and Smriti Mandhana undergoing the procedure a total of three times each.