The actor Celina Jaitly has shared a message for her late father through a social media post. The actor's post received several responses from her fans and friends. She also thanked the media and her fans for sharing her message worldwide in which she paid tribute to her late father.
In her message to her father she wrote "Dear Dad, there's a city in my heart where you are the only population! I look so much like my dad Colonel Vikram Kumar Jaitly when he was just a 21-year-old Lieutenant. At the young age of 21, he almost lost his right leg in the 1971 Indi-Pak (Bangladesh Liberation) war to bullet & grenade injuries."
The actor added "Being an infantry officer he was always away serving in non-family stations but never once did he give up on his duty as a father." She further added that she wants to be his daughter in every lifetime. In the end, she wrote she was missing his father.
This post received fifty million hearts across all social media platforms. The following post of the actor mentioned that her note which she wrote with a heavy heart for her late father reached 50 million hearts.
She showed her gratitude to all her fans and friends who responded to her post. She also wrote "If I had the chance to say one last thing to my father I would say; take me back to where I was before I met you, then leave!
She added in her following post that she did not know that fathers and daughters around the globe would be moved to tears. She mentioned how she is overwhelmed by the responses she is getting from all over the country.
She also thanked people from Bangladesh who wrote notes of gratitude for his father & his battalion. She further added if his father was alive he would say only one thing "If you want to honor a soldier be a citizen worth dying for!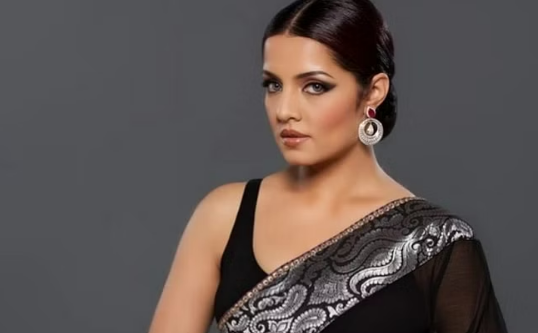 Celina Jaitly Career
The actor started her Bollywood career in 2003 with the film Janasheen opposite Fardeen Khan. In 2001, the actor won the Miss India pageant and was 4th runner-up in the Miss Universe pageant.
Subsequently, she appeared in many Bollywood hits. Some of her popular movies include Khel, No Entry, Apna Sapna Money Money, Golmaal Returns, Thanku, etc.
The actor was born in Shimla, Himachal Pradesh in a soldier family. The actor was grown up dreaming to join Army just like her father but ended up being an actress. She also worked in a cell phone company as a marketing executive just after her graduation. She completed her graduation in Commerce with Accountancy from IGNOU.
The actor is married to Austrian Entrepreneur Peter Haag. Currently, the actor is living in Austria with her husband and kids. The actor hasn't been seen in moves for a long time. However, she is quite active on her social media accounts, which let fans be close to her.